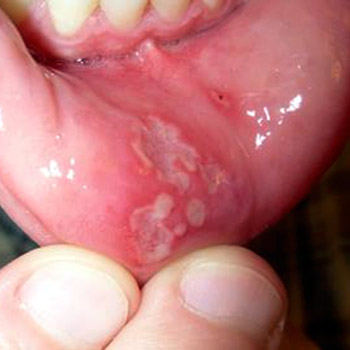 The goal was to describe herpes simplex virus (HSV) disease in neonates whose mothers received sup- pressive acyclovir therapy for HSV infection. The study involved patients between the years 2000 and 2007, both inclusive. We will enroll 500 HSV-2 seropositive single persons (250 per arm), stratified by gender and history of symptomatic genital herpes, and prospectively follow them for 1 year to assess sexual behavior, adherence to therapy, and herpes-related quality of life. The primary outcome was time until recurrence of meningitis. General reviews were excluded. 5/7 neonates were male. Seven of 8 patients were born at term; 6 infants were male.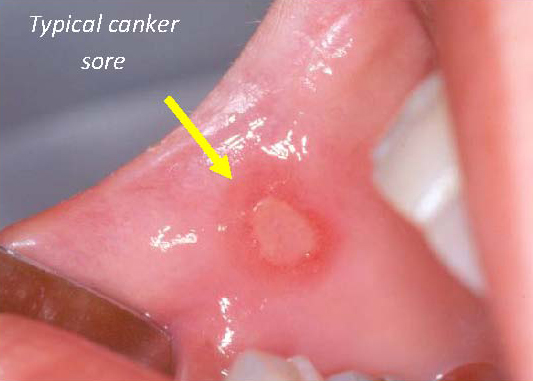 1 of these had keratitis and cerebrospinal fluid (CSF) pleocytosis but negative CSF polymerase chain reaction (PCR). 2/7 had central nervous system (CNS) disease confirmed by positive CSF viral culture or PCR. Suppressive treatment with 0.5 g of valacyclovir twice daily was not shown to prohibit recurrent meningitis and cannot be recommended for this purpose after HSV meningitis in general. Cesarean section is mandatory in case of genital PI or non-primary maternal infection during the last month of pregnancy, especially in case of membrane rupture3 in 6 months. 3/7 mothers reported vulvar lesions consistent with HSV ~3 weeks prior to onset of labor (without any previous history of genital herpes); 1/7 reported lesions during the second trimester and on the second post-partum day; 2/7 reported a remote history of genital herpes; and 1/7 reported orolabial herpes beginning 11 days prior to delivery. The clinical presentation of neonatal HSV is classified as: (1) disseminated disease involving mul- tiple visceral organs with or without brain or skin/mucosal infection; (2) central nervous system (CNS) disease with or without skin lesions; and (3) disease limited to skin, eye, and mucous membranes or mouth (SEM). Conclusion: Neonatal herpes disease can occur despite maternal antenatal antiviral suppressive therapy.
The implications of maternal suppressive therapy for the epidemiology, presentation, and evaluation of herpes neonatorum remain unknown. This pilot series suggests the need for a larger observational study.