Esophageal infections may be caused by diverse pathogens that alter the mucosal lining and produce mild symptoms or sometimes critical clinical diseases with a high risk of mortality, particularly among the immunocompromised. These diseases and conditions may be more likely causes of Herpes esophagitis in immunocompromised patients if the patient has diabetes, is at risk of diabetes, or has a family history of diabetes. The symptoms and pathogenesis of esophagitis caused by Candida albicans and herpes simplex are contrasted with the symptoms of esophagitis caused by Helicobacter pylori and gastroesophageal reflux disease (GERD). Is there anything that can help relieve some of the pain for him? CMV on the other hand most commonly causes a colitis or less commonly oesophagitis. Persons with weakened immune systems due to HIV and certain medications (such as corticosteroids) may develop infections that lead to esophagitis. Dyscoordinated swallowing, nasal reflux, dysphonia or general weakness may also occur.
Many people who are treated for an episode of infectious esophagitis need other, long-term medicines to suppress the virus or fungus, and to prevent the infection from coming back. Symptoms include weight loss, regurgitation, excessive crying, back arching, respiratory distress, and apnea. Although uncommon, synchronous infection with more than one viral agent is possible. Clinicians should have a low threshold for suspecting viral aetiology of mucosal inflammation and ulceration in immunosupressed patients and consider empirical antiviral therapy in immunosupressed patients. It is caused due to the reflux of acid and other stomach contents, a condition usually triggered by poor diet and life style. Treatment of infectious esophagitis is directed at the underlying cause, as follows: Fungal esophagitis Topical, oral, or parenteral antifungals. This is more often seen with viral and fungal infections.
CMV enteritis is rare, as is dual infectivity in the upper gastrointestinal tract with both HSV and CMV, having been reported in a few case series only[3]. A 79-year-old lady presented to our institution with melaena and haematemesis. Six weeks earlier, with no significant past medical history, she had developed an acute kidney injury, peripheral oedema and evidence of nephrotic syndrome and underwent a renal biopsy which diagnosed myeloperoxidase anti-neutrophil cytoplasmic antibody positive vasculitis. She was commenced on cyclophosphamide 100 mg nocte and high dose, tapering oral corticosteroid (prednisolone 60 mg) with prophylactic co-trimoxazole. By the time of presentation with symptoms of upper gastrointestinal haemorrhage she had been on 6 wk of high dose corticosteroids (40 mg prednisolone) and remained on the same dose of cyclophosphamide. She had complained of mouth ulceration in the two weeks preceding this admission, which had been treated with topical bonjela and nystatin by the nephrologists with no specific diagnosis having been made. Haematology at that time demonstrated a normal total white blood cell count (7.6 × 109/L); normal neutrophil count (7.6 × 109/L) but a lymphocytopenia (0.2 × 109/L) was noted.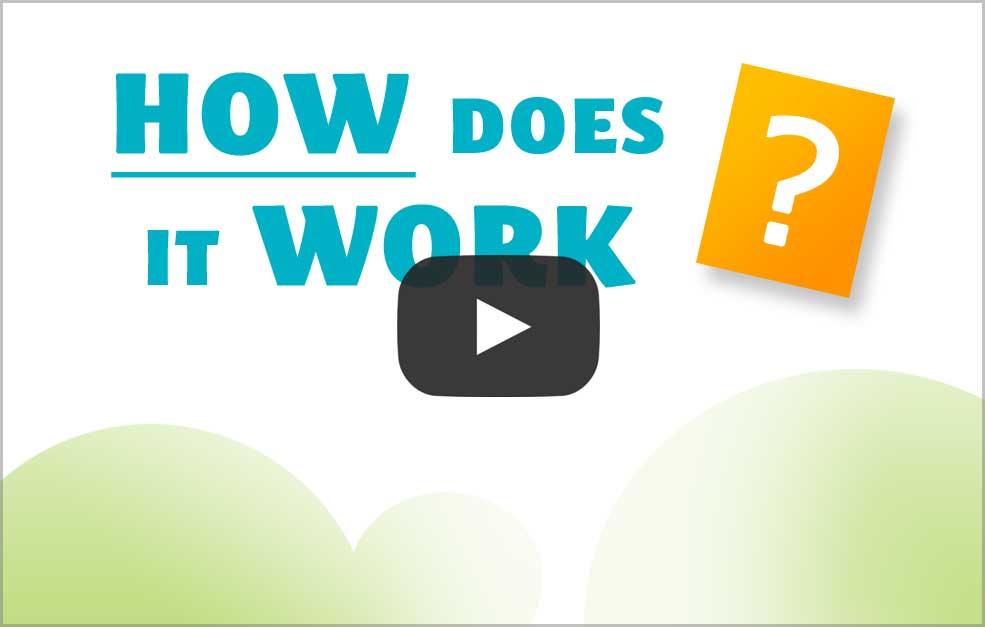 She was hemodynamically shocked on presentation with her upper gastrointestinal haemorrhage with ongoing evidence of peripheral edema. * If swallowing becomes increasingly difficult, try tilting your head upward so the food flows to the back of the throat before swallowing. The cholinergic muscarinic innervation is of importance for the coordinated function of the smooth muscle portion of the esophagus. Any inflammation, swelling or irritations in the esophagus are generally termed as esophagitis. Barrett esophagus, in which the normal squamous epithelium of the esophagus is replaced with columnar epithelium, is linked to development of esophageal cancer. The macroscopic appearances in the second part of the duodenum (Figure ) revealed a non-specific duodenitis. Biopsies were taken from both the upper oesophagus and duodenum.
It has been identified that esophageal cancer is the sixth leading cause of death worldwide in case of all cancer diseases. Three days prior to the onset of the patient's symptoms, her mother had begun taking acyclovir (Zovirax) for culture-proven oral herpes simplex virus infection. The histology of the duodenal biopsies (Figure ) demonstrates large eosinophilic inclusion bodies of CMV; again confirmed on immunohistochemistry (Figure ). Serology showed CMV DNA PCR positivity (log 7.95 copies/mL). HSV serology was not confirmed. She had no previous virological results and thus it was unclear of these infections were reactivations or de novo infections. Cyclosphosphamide immunosuppression was stopped immediately after endoscopy, however steroids were continued and the dose increased due to risk of adrenal dependency.
The patient continued to have worsening renal failure requiring haemodialysis and unfortunately died five days later of overwhelming sepsis despite treatment with intravenous aciclovir 10 mg/kg 8 hourly which was switched after 48 h to intravenous ganciclovir 1.25 mg/kg per day. Endoscopic appearance. A: Upper oesophagus showing raised whitish plaques which were thought to be viral in origin at the time of endoscopy; B: Lower oesophagus showing severe confluent oesophagitis with necrosis and active bleeding; C: Second part of … Histology and immunohistochemical staining. A: Histology of upper oesophageal biopsies; B: Immunohistochemical staining of oesophageal biopsies showing herpes simplex virus; C: Histology of duodenal biopsies; D: Immunohistochemical staining of duodenal … After acid reflux, clearance of acid from the esophagus is an important defense mechanism against the development of esophagitis. The symptoms of esophagitis are cough, difficulty and painful swallowing, heartburn, hoarseness, sore throat and ulcer.
Pill-induced esophagitis is caused by ingesting medication with insufficient liquid and may be prevented by drinking larger quantities of fluid with medication. Consideration to stopping immunosuppression along with empiral anti-viral treatment whilst awaiting confirmation is advised. After resuscitation the patient attended for an urgent upper gastrointestinal (GI) endoscopy which demonstrated a severe oesophagitis with active bleeding and plaques suggestive of viral aetiology and a non-specific appearing duodenitis. Oesophageal biopsies demonstrated small fragments of oesophageal mucosal tissue with nuclear vacuolar changes typical of herpes viral infection whilst duodenal biopsies showed erosive and degenerative changes and were positive for cytomegalovirus (CMV) on immunostaining. Based on the amount of mucosal eosinophils, eosinophilic esophagitis is differentiated from reflux esophagitis. The article highlights the need for empirical antiviral therapy in this setting and the need to consider the diagnosis in the first place.