The inhibition of herpes simplex virus (HSV) replication by 2′-deoxyadenosine (dAdo) is greatly potentiated by the presence of the inhibitor of adenosine deaminase, erythro-9-(2-hydroxy-3-nonyl)adenine (EHNA). RA isomers reduced HSV-1 replication whereas the other retinoids, retinol, retinal, beta-carotene and amide derivatives of RA were not inhibitory. Translation, but not replication, of the poliovirus genome appears to be required for the restriction of HSV. Reduced expression of UBF also led to a progressive increase in the relative amount of HSV-1 DNA versus controls, and increased levels of HSV-1 ICP27 and TK mRNA and protein, regardless of whether viral DNA replication was inhibited or not. Moving walls are generally represented in years. Transient transfections into a neuronal cell line indicated that the LAT suppressive effect upon ICP0 mRNA was mediated directly and was not due to the LAT effect upon the ICP0 promoter. RA-dependent inhibition of HSV-1 replication required the presence of RA with the virus.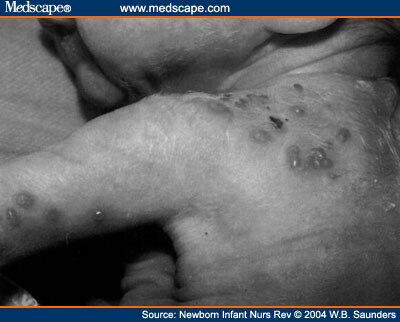 In conclusion, 28-DAS inhibited the replication of HSV-1, reduced the synthesis of HSV-1 TK, and led to the formation of defective nucleocapsids. Since we were unable to isolate HSV mutants resistant to two cdk inhibitors, Olomoucine and Roscovitine (Rosco), we hypothesized that cdks may be required for more than one viral function during HSV replication. Natl. 70:2075–2085, 1996). Zhangfei associated with VP16 and inhibited formation of the VP16-HCF-Oct-1 complex on TAATGARAT motifs. U.S.A. 77:244-248, 1980) in the plasmid pOV12.
Shore, S. However, in addition to the authentically sized repeat units, defective genomes in the derivative virus stocks contained smaller repeat units representing deleted versions of the seed 19.8-kb amplicons. The recombinational events leading to the formation of deleted repeats did not appear to occur at unique sites, as shown by comparative analyses of multiple, independently generated virus series propagated from separate transfections. In contast, seed amplicons ranging in size from 11 to 15 kb and containing subsets of the 12-kb chicken DNA sequences replicated efficiently and could be stably propagated in virus stocks. This then fuses with the outer nuclear membrane releasing a naked capsid into the cytoplasm.