A sexually transmitted disease (STD) is an infection contracted through sexual activity. Apart from sharing similar ways of infecting people, the various diseases compromising the STDs have little in common. Genital Herpes. However, there are some common signs to watch for. Many of the symptoms of non-viral STDs may be treatable; however it is something that you may have to deal with for the long haul. Those STDs caused by bacteria-such as Gonorrhea, Syphilis, and Chlamydia-are curable with antibiotics. Incurable sexually transmitted diseases are usually caused by virus, unlike curable STDs that are caused by bacteria.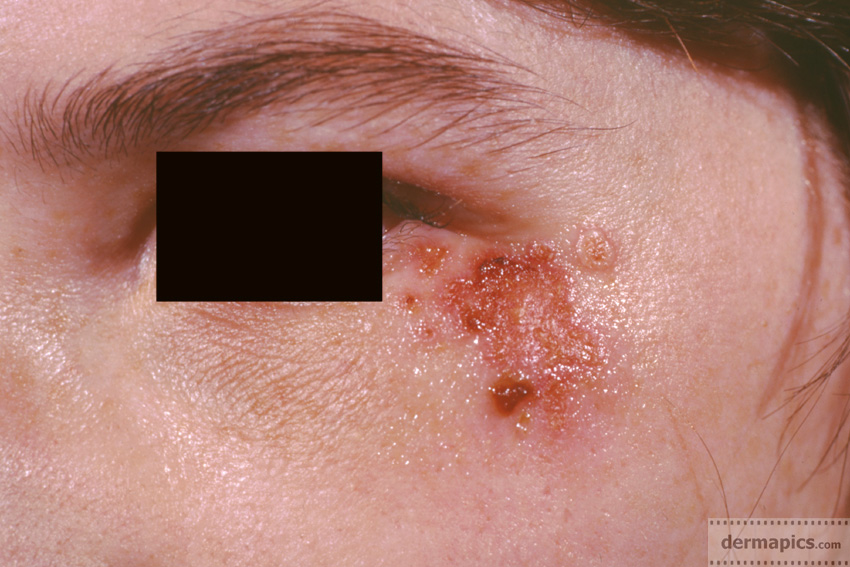 A few—HPV and herpes—can even be spread by contact with infected skin. In addition, consistent and correct use of latex condoms also reduces the risk for genital herpes, syphilis, and chancroid when the infected area or site of potential exposure is covered, although data for this effect are more limited (21-24). An important factor may be continuous efforts compared with intermittent or episodic service delivery, even when the latter is highly intensive. In reality, STDs are more easily transmitted to women, harder to spot in women, more difficult to treat in women, and more likely to result in serious complications. Because of this, the WHO estimates only one in 12 people who have globally actually know they have it. Even without symptoms, you can pass an infection to your partner. Annual STI screening is encouraged.
In some cases, the infection can also spread to the eyes and throat. STDs are not benign harmless conditions that go away by themselves. In addition to bacteria and viruses, STDs can also be caused by protozoa (trichomoniasis) and other organisms (crabs/pubic lice and scabies). Abstinence is the only way you can be 100 percent sure that you are safe.