Murine monoclonal antibody (purified IgG2). All of our available dermatology and skin care related continuing education articles from our journals are compiled for you here. Withhold vaccine and notify physician if patient has a history of hypersensitivity to neomycin or a current febrile infection. Initially, the RN must obtain WOCNCB certification. Schreier received her BSN degree from Boston University, an MSN from University of California, San Francisco and her PhD from Stanford University. Which dietary choice by the client indicates a good understanding of the teaching? Compared to standard dose, high dose vitamin D3 supplementation will enhance VZV-specific cell-mediated immune response to vaccination independent of baseline serum 25(OH)D levels.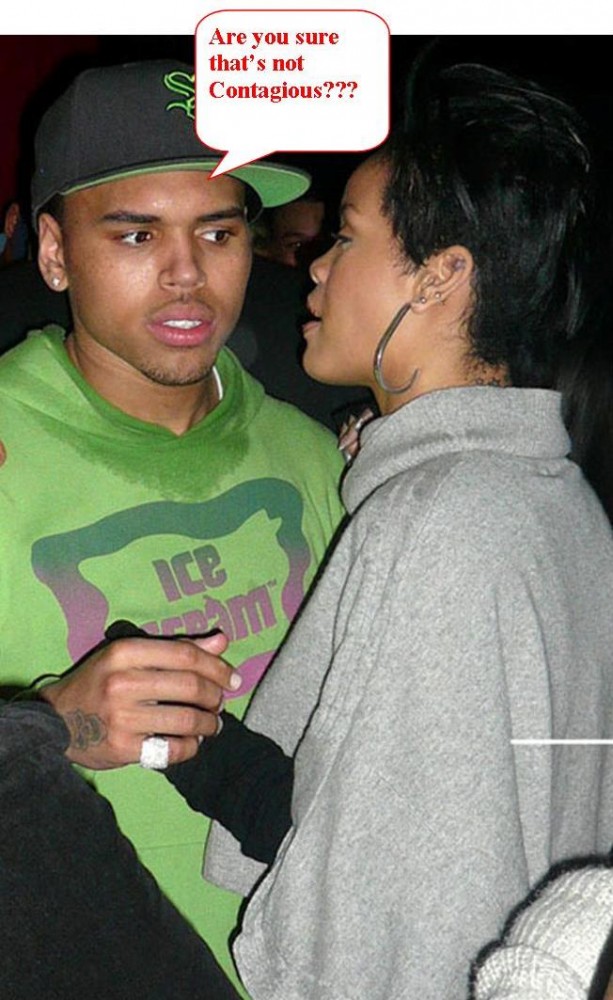 Flush contaminated area immediately if drug contacts the skin. -Skin is intact -Area is red in lightly pigmented skin and does not blanche with external pressure -In darker skin tones, the ulcer may appear with persistent red, blue, or purple hues. Which dietary choices by the client indicate a good understanding of teaching related to this condition? Use effective birth control to prevent pregnancy for at least 3 months after receiving a varicella vaccine. Patches of grouped vesicles appear in a band-like conFguration along one side of the chest, neck, or head. PREPARE: IV Infusion: Reconstitute immediately before use by adding 10 mL sterile water for injection or NS injection to vial to yield 1 mg/mL. He's suffering from posthepatic neuralgia as a result of a very painful course of shingles.
Multiple studies have shown that gabapentin can relieve PHN pain and reduce its duration. Suggest massaging the face several times dailyusing a gentle upward motion to maintain muscle tone. During early pregnancy, herpes simplex infection may cause spontaneous abortion or premature delivery. Because sedation is often required, the child's safety must be maintained. Telling a client not to scratch probably will be futile. Tissue induration and tenderness may persist 4–6 wk, and tissue may slough. CNS: Neurotoxicity: vertigo, tinnitus, headache, drowsiness, peripheral neuropathy, light-headedness, paresthesias, cerebral deterioration, coma.
GI: Stomatitis, xerostomia, anorexia, nausea, vomiting, diarrhea. Apply anti-bacterial ointments (after acute stages) as prescribed to soften and separate adherent crusts and prevent secondary infection. Skin: Pruritus, hyperpigmentation, herpes zoster, alopecia. Give the next dose at the regular time. Body as a Whole: Weakness, hypersensitivity reactions. With extravasation: painful inflammatory reaction, tissue sloughing, thrombosis, thrombophlebitis. Wear a hat, opaque clothing, and sunglasses when in the sun.