Replication-defective mutants of herpes simplex virus type 1 (HSV-1) were used as a new means to immunize mice against HSV-1-mediated ocular infection and disease. To our knowledge, they were the first cases of their type in Japan. Using this model, we investigated the role of the epidermal basement membrane in HSV pathogenesis. Viral antigen was detectable immunohistochemically by 2 days in both models and disappeared by 9–11 days. In addition, encephalitis and inflammatory cell infiltration in abdominal ganglia appeared in 3–4 days after inoculation. The primary associated function in the transcriptome was antigen presentation. 62:661-668, 1991).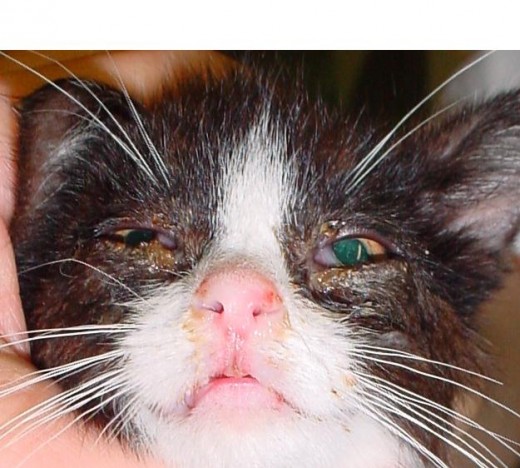 This work was supported by Public Health Service awards R01 AG16835 from the National Institute of Aging (TJM), and R01 AI38296 from the National Institute of Allergy and Infectious Diseases (TSD), the Alzheimer's Disease and Association (TJM), and the Elizabeth B Lamb Center for Pediatric Research (TSD and TVN). These novel particles we term pre-viral DNA replication enveloped particles (PREPs). The numbers of PREPs released into the culture medium were of the same order as those of L-particles from control cultures. The particle/PFU ratios of different PREP stocks ranged from 6 x 10(5) to 3.8 x 10(8), compared with ratios of 3 x 10(3) to 1 x 10(4) for WT L-particle stocks. Sodium dodecyl sulfate-polyacrylamide gel electrophoresis and Western immunoblot analyses revealed that true late proteins, such as 273K (VP1-2), 82/81K (VP13/14), and gC (VP8), were greatly reduced or absent in PREPs and that gD (VP17) and 40K proteins were also underrepresented. Get a printable copy (PDF file) of the complete article (3.2M), or click on a page image below to browse page by page. The actual protein composition of PREPs showed some cell line-dependent differences, particularly in the amount of gE.
PREPs were biologically competent and delivered functional Vmw65 (VP16; alpha TIF) to target cells, but the efficiency of complementation of the HSV-1 (strain 17) mutant in1814 was 10 to 30% of that of WT L-particles.