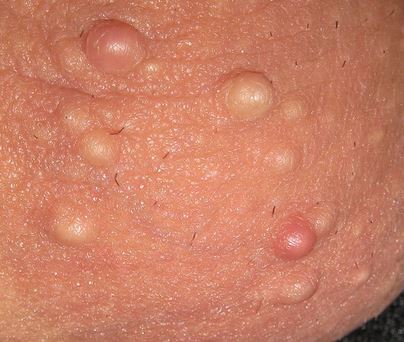 The role of herpes simplex virus (HSV) thymidine kinase (TK) expression for HSV neurovirulence and latency has been evaluated by many investigators. These sequences are present within the multiple TAATGARAT regulatory motifs in the promoters of the immediate-early genes which control herpes simplex virus type 1 replication. Over time, isolation of HSV-1 from genital infections has risen while HSV-2 remains relatively infrequent in oral infections. Latency is an important feature of HSV infections. This article reviews the epidemiology, pathogenesis, and diagnostic features of HSV infections, providing the clinician with an up-to-date understanding of the available management strategies for mucocutaneous HSV-induced disease. thymidine kinase negative) to more severe attenuation. Taken together, these data suggest the morphine reduced HSV-1 pathogenesis by modifying the host response to HSV-1 infection and not by reducing viral replication rates.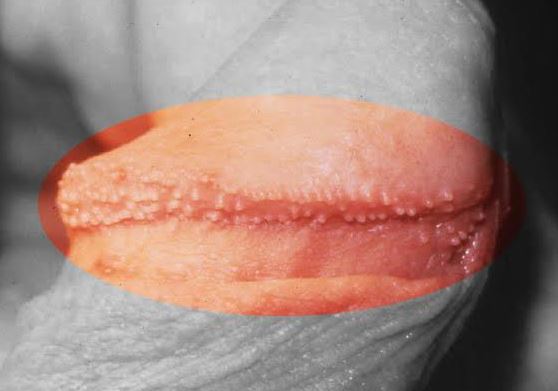 Recently, high-throughput sequencing of ocular isolates of HSV-1 showed that Us8A was the most highly conserved of 13 herpes simplex virus 1 (HSV-1) genes mapped to the Us region, suggesting Us8A may have an important role in the HSV-1 life cycle. After intracerebral inoculation, 17 hep syn was highly virulent and replicated to high titers in the brain. Here, we show that Us8A is a virulence factor for HSV-1 infection in mice, and the function of Us8A for viral invasion into the central nervous system from peripheral sites is regulated by Us3-mediated phosphorylation of the protein at Ser-61. This is the first study to report the significance of Us8A and its regulation in HSV-1 infection. Citation Kato A, Ando T, Oda S, Watanabe M, Koyanagi N, Arii J, Kawaguchi Y. This enhances the screening of naïve T-cells, from which antigen-specific lymphocytes can be selected and expanded. Roles of Us8A and its phosphorylation mediated by Us3 in herpes simplex virus 1 pathogenesis.
J Virol 90:5622–5635. doi:10.1128/JVI.00446-16.